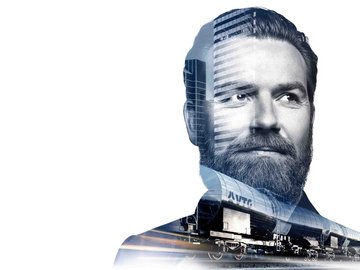 Career
On the move to get things moving: Join with VTG Rail UK to shape the future of rail freight.
Are you looking for a career that combines efficiency and sustainability with a passion for rails? Then you should work with VTG UK: We offer jobs at a functional and managerial level as well as for competent junior employees. We seek the knowledge and skills of logistics experts and sales professionals, as well as IT specialists and engineers. Working at VTG Rail UK means you will be assigned tasks in the most diverse professional sectors, while having a job that enables you to stay in close contact with the world of freight wagons and transport routes.
Contact us
Looking for more details? Our experts will be happy to answer your questions.
E-Mail

Debbie Field
HR and Office Manager
+44 121 4219-183